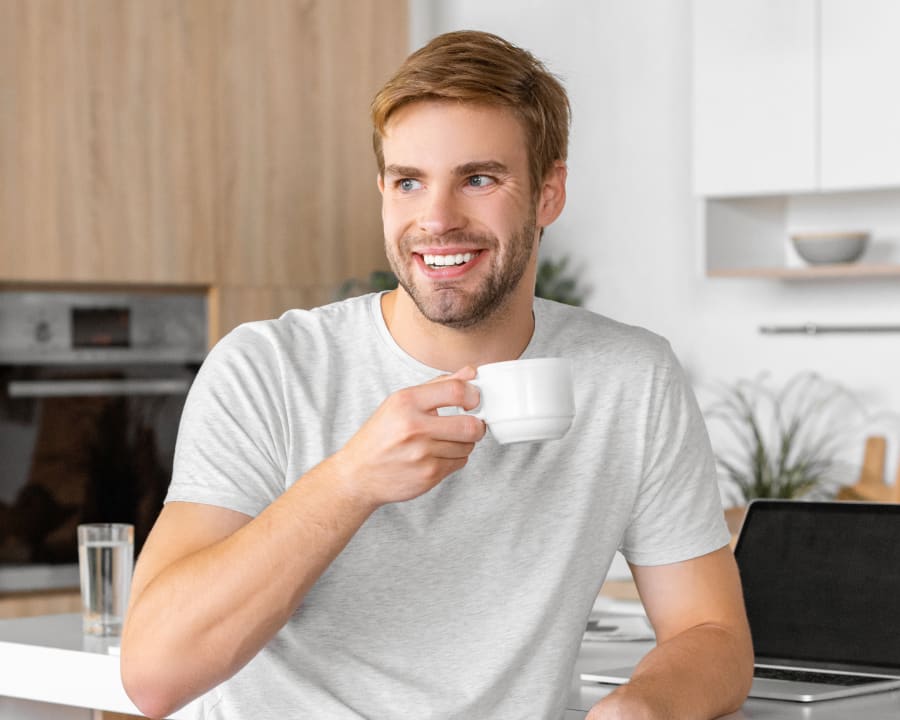 What is a Dental Appliance?
There is a lot more to maintaining good oral health than just brushing and flossing. Sometimes we find that for people who play sports, clench or grind their teeth, or snore, dental appliances can help preserve and protect the oral structures, and the health of entire bodies.
A dental appliance is specified as any device that supplements dental treatment and protects your oral health. These devices are often recommended as a secondary and typically at-home component of a dental treatment plan and custom-fitted to your smile to provide the best possible results.
Dental appliances offered at Eastside Dental – such as mouth guards – are used to help protect the health of your oral cavity.
Custom-Fitted Mouth Guards 
We offer custom-made mouth guards that fit over your teeth to protect them from damage. 
Night Guards
A night guard acts as protection or a cushion from the damaging effects of teeth grinding while sleeping. Some people struggle with teeth grinding at night or even jaw clenching, which can be caused by TMD, which can all cause symptoms such as pain and headaches. Protecting our teeth from this damage throughout the night is possible with the use of mouth guards throughout the night.
Our dentists at Eastside Dental want to help our patients protect their teeth from damage while they sleep and prevent any unnecessary oral health problems from developing. If you are experiencing any symptoms such as a sore jaw, headaches, or tooth sensitivity after sleep, ask your dentist if a night guard is right for you.